You Don't Have to Take Our Word for It!

Here's what some of our satisfied customers have to say about Pry Automotive: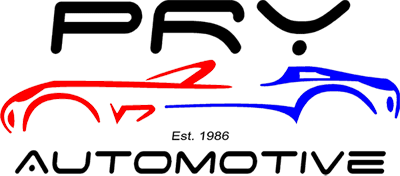 Brakes
, near
Butler, NJ
02/08/2023
Always great service at Pry! Staff is always friendly and fair. They always go the extra mile to help. I value having them as my neighborhood auto repair shop.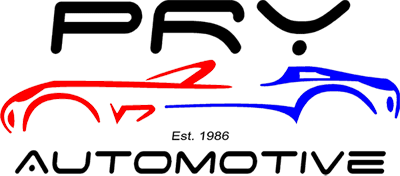 08/05/2021
Nothing but High Praise for this shop and all of their employees - Family business that provides exceptional service. Drove me home while they worked on my car the picked me up upon completion... Won't find that level of customer service at many privately owned repair facilities.. Customer Forever Boys!!!!!!!!!!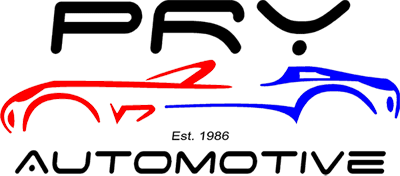 Dead Battery
Electrical Services
, near
Bloomingdale, NJ
01/29/2021
My Truck wouldn't start this morning, and John from Pry was at my apartment within half an hour. Got her running, took her back to the shop while waiting on a new battery, then came and picked me up ... They were quick, reliable, and you couldn't beat the price, so thank you!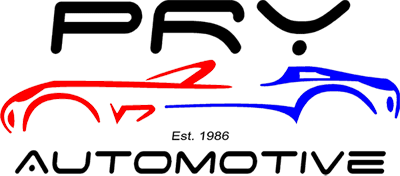 General Services
, near
Butler, NJ
12/09/2020
I had a pre-purchase inspection of a used car done at Pry Automotive in Butler. I was helped by Dominic and the service was amazing. My experience was one of honesty and straightforward communication. I live about an hour away and had scheduled this inspection to be done over the phone. Dominic had the vehicle come in as soon as he could, examined it, and called me afterward to give a comprehensive review of the issues and helped me figure out hypothetical costs for repair. This was my first time buying a used car and Dominic gave excellent advice beyond what was expected. I would highly recommend this location.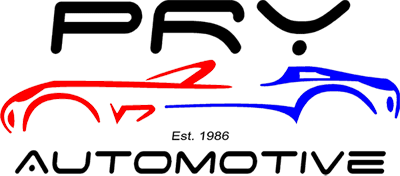 Professional
Kinnelon, NJ
09/16/2020
I heard about Pry from a new neighbor upon my recent move to the area. After having a new battery installed on my Jeep at a different shop, it failed inspection since the sensors had not completely reset, which I have learned is a common problem. I called Pry and explained my problem and John was as professional as you could ask for. He new my issue reassured me that it's a normal occurrence and I have set an appointment to have it repaired and inspected at Pry. I'll review after the work is done, but if the telephone call is representative of the way I'll be treated I believe I have found my local shop for all my car repairs and maintenance.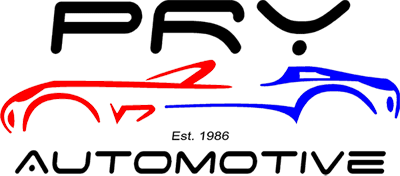 Kinnelon, NJ
08/04/2020
Great service and excellent job.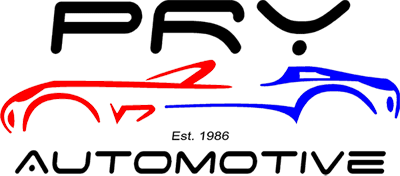 05/14/2020
I called on a Monday afternoon with a auto ptoblem and my car was fixed and ready for pickup the next afternoon. Excellent work and they took the time to explain exactly what the problem was, I am now a customer for life. Highly recommended PRY.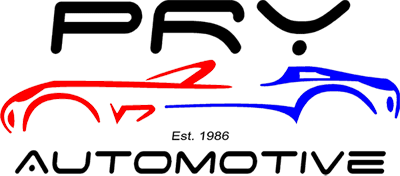 Not only do I trust John and the guys, I consider them friends. They have done numerous repairs and provided service for both my wife and my BMW's. They do a terrific job every time. They always make time to take a ride with me when I hear a noise, and always work to keep repair costs reasonable. I wouldn't take my car anywhere else!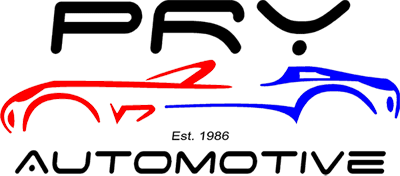 The best review I could give these guys is that I trust them.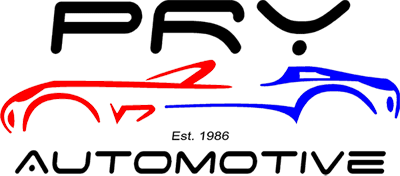 The guys at Pry are terrific. Very trustworthy and knowledgeable and take the time to explain things thoroughly. I highly recommend them!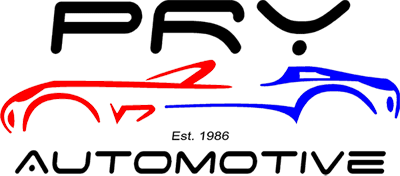 I did't start going to pry until about 2015. Didn't even know they were right down the road from me. First time I went with my saab, they couldn't find anything wrong with the car. When I went to pick the car up, they told me no charge, REALLY? They took time to go over my car and I was expecting some sort of charge. They won me over right then and there. I have brought my other saab there numerous times and have always been happy with their work. They always call me and tell me my options about car repairs. Highly recommended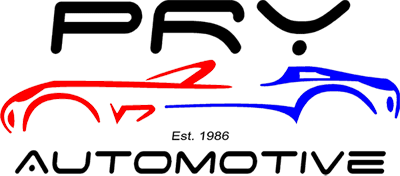 Honesty, skill, communication, fair prices, and they use high quality or the best quality parts. I'm very satisfied.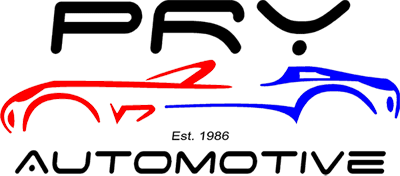 John really has a really great team! A fair price and great work that they stand behind 100%. I won't take my cars anywhere else.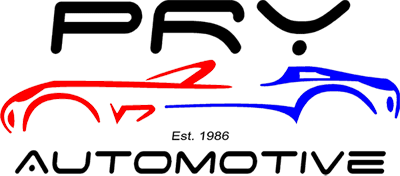 Great Guys, Great Service, Great Price. Need I say more? I would recommend them to anyone.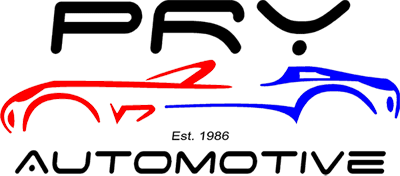 The best service I've ever gotten for my car in this area, fair prices, great work, had a blown engine brought it to them and they made the car feel like new, it now runs better than it has ever ran I now only take my car to them very trustworthy mechanics.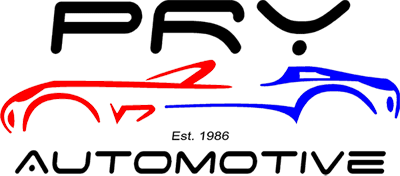 Been looking for a good place to take your car? Trust, skill, communication, fair prices important? Try John's place. I'm a very satisfied customer.
Discover More About Reviews and Repair Services At Pry Automotive in Butler

Auto Repair Near Pompton Plains
Auto Repair Near West Milford
Auto Repair Near Haskell